Gumpara Wines produce premium quality hand crafted table wines from their seventh generation family owned and tended single vineyard at Light Pass in the famous Barossa Valley.
The range includes award winning Shiraz, Grenache and Semillon.
Along with dry white and red table wines is a range of varietal fortified wines. These wines have been made in small batches over decades using specific and individual wine making methods. These fortified wines receive special care and attention and are truly rare and unique.
In 1856 the Mader family, driven by religious persecution, left their homeland of Germany, to settle in Australia.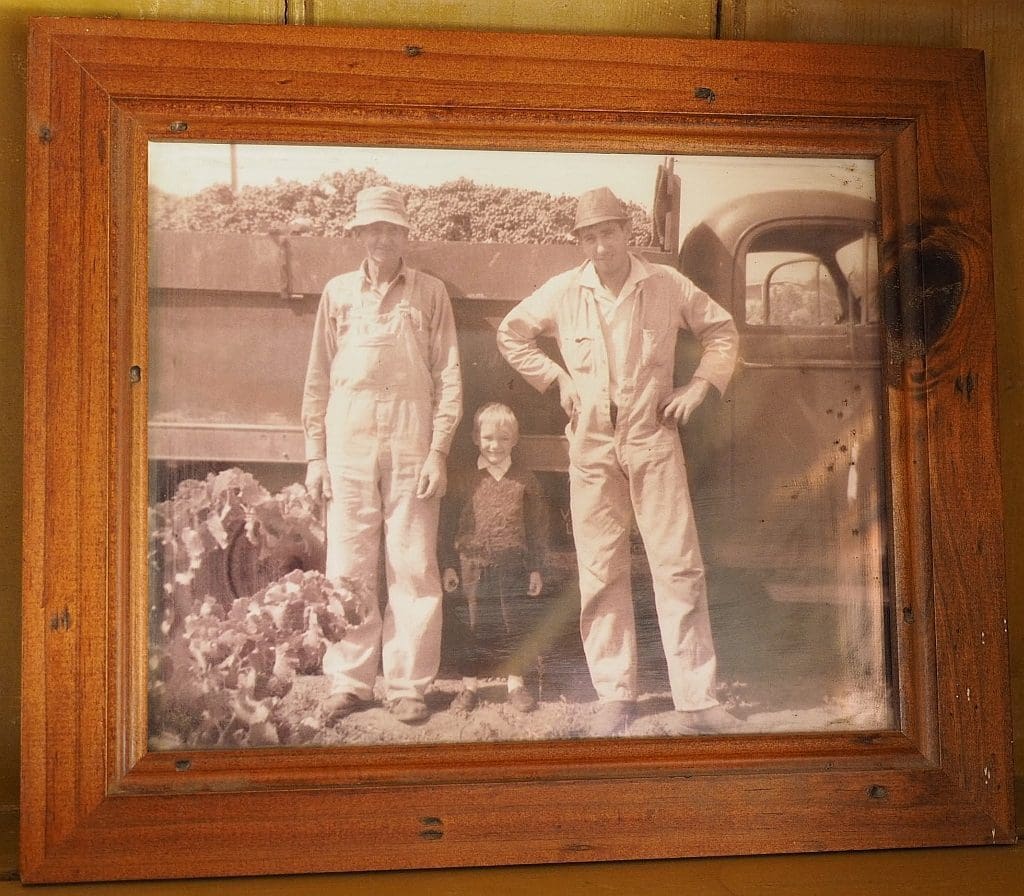 The first wine from Gumpara was released in the year 2000.  Over time, a portfolio of wines evolved resulting in a decision to build a cellar door to introduce to you our unique range of table wines. 
Single Vineyard Barossa Valley Wines
All Gumpara wines are sourced from our family owned, 7th generation single vineyard at Light Pass, South Australia.